Are you looking to GROW in your faith and find COMMUNITY? Consider one of our small groups. Small Groups are a great place to form friendships as you learn to follow Jesus together. These groups typically meet about 12 weeks, making it an easy commitment for those with busy schedules. Check out our Small Groups below and sign up today!
Can I Join A Group Virtually?
Yes! All of our groups can be attended virtually for those who are out of town for a week or who prefer to attend virtually every week. You would attend through Zoom. And with our 360 degree camera, you would be able to see and hear everyone in the group really well. If you wish to join virtually, check that box when you sign up for a group below.
Dancing In No Man's Land
Jesus said, blessed are the peacemakers. In the small group, we will learn how to be peacemakers in a divided culture. We will learn Scripture-based strategies to lean into controversial issues and disagree while still loving and respecting others.
Led by Jim & Jane Jeffries
The Living Room at Valleybrook
Sundays from 8:15 - 9:45 AM
October - December
---
Grace + Truth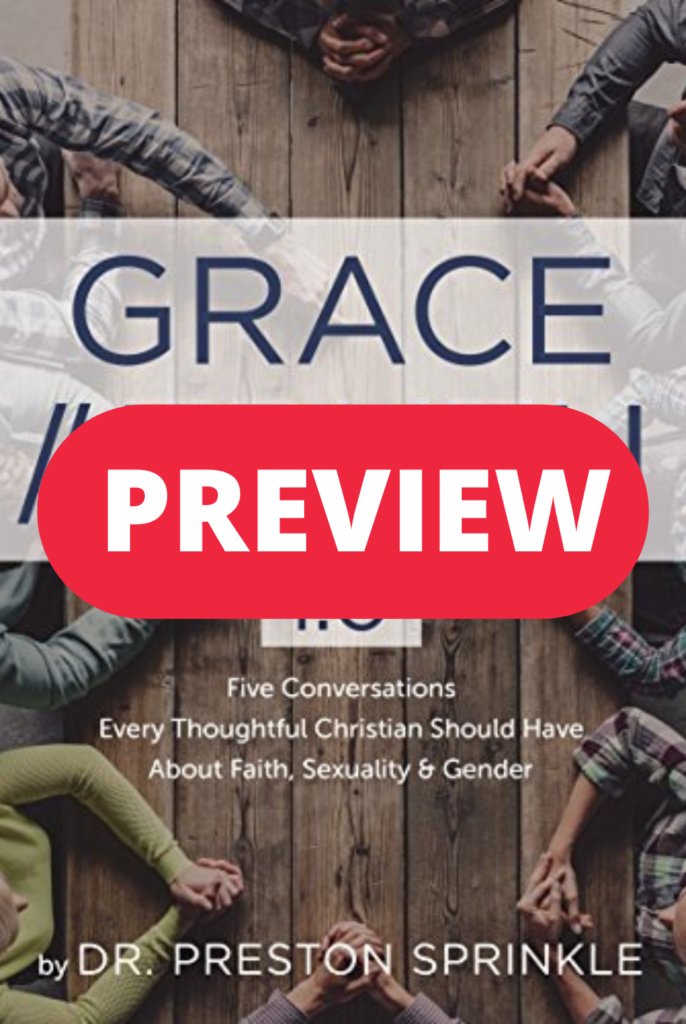 When it comes to sexuality in our society, do you wonder how to operate with God's grace and truth? This small group introduces Christians to LGBT+ people, the language to use and avoid, a theologically faithful view of marriage and sexuality, and practical guidance on how to live with both grace and truth.
Led by Travis & Lisa Albrecht
The Living Room at Valleybrook
Sundays from 6 - 7:15 PM
October
---
1 Corinthians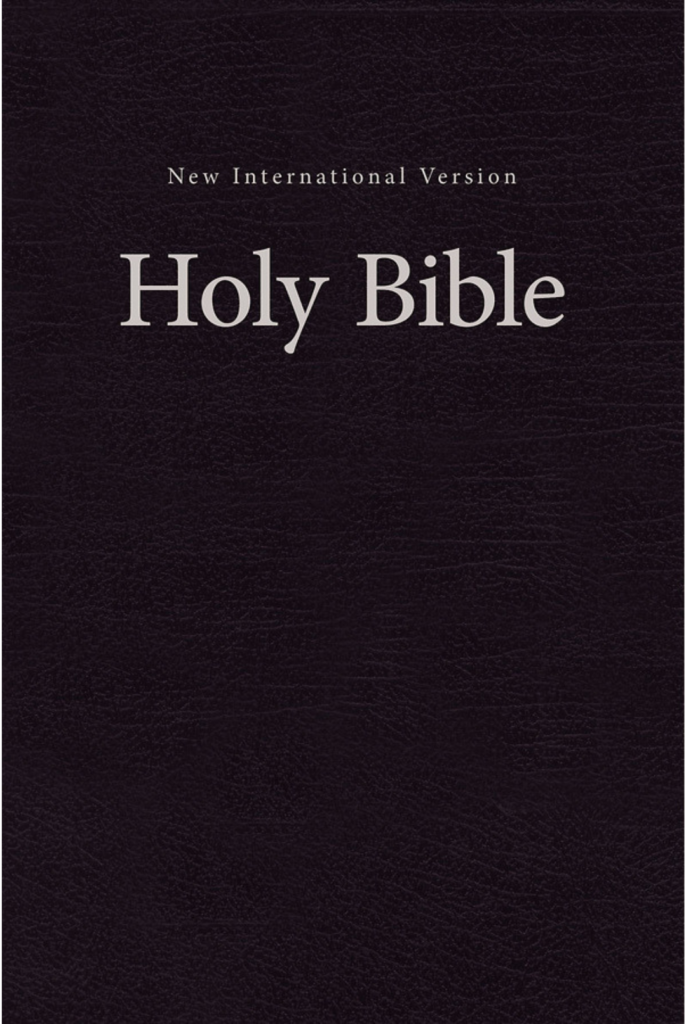 (for men) Join this morning small group to learn about one of the earliest writings of Paul to the church. This group will help you grow in your faith and apply biblical lessons to your life. This group is perfect for men who work in the evening or enjoy being up early.
Led by Bill Mellien
The Lodge at Valleybrook
Tuesdays from 6-7 AM
Ongoing
---
Elijah - Spiritual Stamina
(for women) This small group will examine the life of the prophet Elijah, an ordinary man who did extraordinary things in the midst of the highs and lows of life. Join other women in learning weekly lessons on spiritual stamina.
Led by Jean Jolley
Pat Mattoon's House
Tuesdays from 1 - 3 PM
Ongoing
---
Life Recovery (Support Group)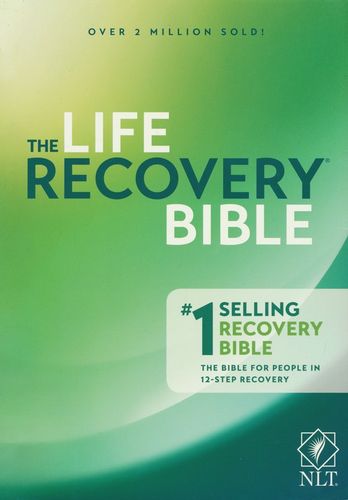 The Bible is the greatest book on recovery ever written. It reveals God's plan for healing and recovery. Join us as we set out together on the path God has revealed for the rescue and transformation of broken lives.
Led by Greg & Christy Bowers
The 410 Room at Valleybrook
Fridays from 7 - 8 PM
Ongoing
You And Me Forever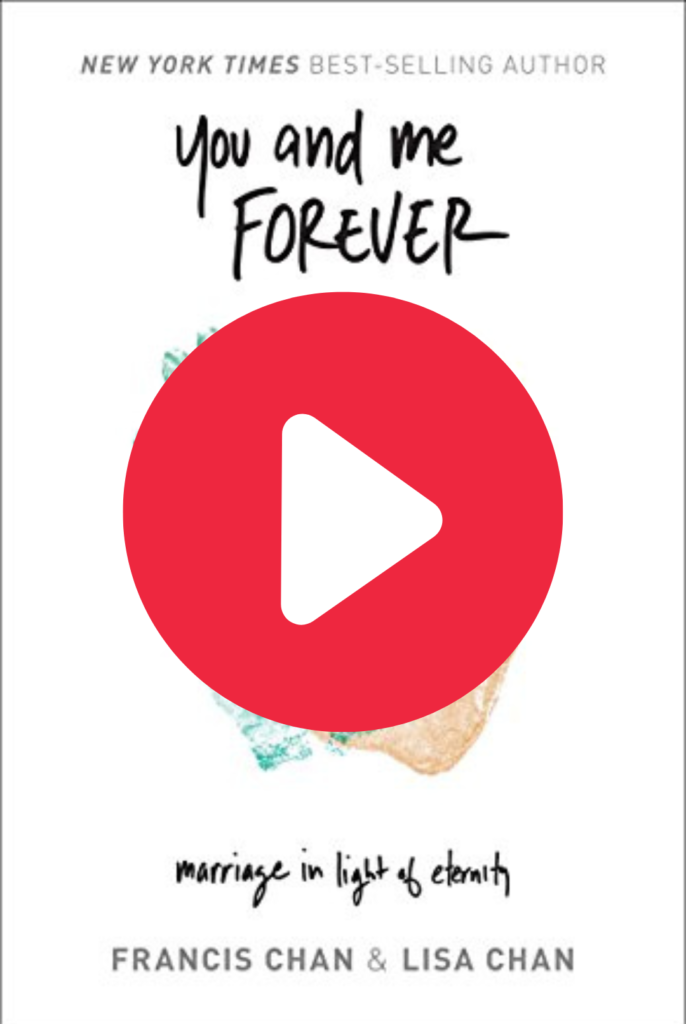 This group will learn how God can use marriage as a powerful tool to bring more people into His kingdom. All are welcome to attend, whether just considering marriage or a seasoned veteran. Have young kids without childcare? They are welcome to come with you.

Led by Daniel & Leah Gruenig
The Living Room at Valleybrook
Sundays from 12-1 PM
October - December
---
The Freedom of Self-Forgetfulness
(for men) In this small group, you will find a group of men being themselves and supporting one another. You will learn that gospel humility means you can stop connecting every experience and conversation with yourself and be free from self condemnation.
Led by Mark Halvorsen
The Living Room at Valleybrook
Mondays from 6:30 - 7:30 PM
October - November
---
The Beatitudes
Do you want to live a blessed life? In this small group, you will watch and discuss video teachings on the words of Jesus from the Beatitudes and learn what a blessed life really looks like.
Led by Jim & Shelly Peterson
The Living Room at Valleybrook
Tuesdays from 6:30 - 8 PM
October - December
---
Get Out Of Your Head
(for women) Are your thoughts holding you captive? God built a way for us to escape that downward spiral. He wants to be with you in your pain, doubt, shame, and other circumstances to bring you greater faith and joy.
Led by Alissa Holm & Sheridyn Gullickson
The 410 at Valleybrook
Wednesdays from 6:30 - 8 PM
October - December
---
A Praying Life
Prayer is hard. Unless circumstances demand it, most of us simply do not pray. This can leave us with unbelief characterized by fear, anxiety, and joylessness. Join us as we take a journey of learning about prayer and praying together.
Led by Jad Roeske and Paul Pladsen
The Living Room at Valleybrook
Wednesdays from 6 - 7:30 PM
October - December