A Small Group is a COMMUNITY of people GROWING in their faith. It is a great place to form friendships as you learn to follow Jesus together. Small Groups typically meet about 12 weeks, making it an easy commitment for those with busy schedules. Check out our Small Groups below and sign up today!
Can I Join A Small Group Virtually?
Yes! All of our Small Groups can be attended virtually for those who are out of town for a week or who prefer to attend virtually every week. You would attend through Zoom. And with our 360 degree camera, you would be able to see and hear everyone in the group really well. If you wish to join virtually, check that box when you sign up for a group below.
Book of Revelation
Join this 11-week study of Revelation that will go along with our summer messages. This small group book will help you understand and discuss a sometimes confusing book, while increasing your faith at the same time.
Led by Nate Abuan (email)
The 410 at Valleybrook
Tuesdays from 6-7:30PM
June 14 - August 30
Book of 1 Thessalonians (for men)
Join this morning small group to learn about one of the earliest writings of Paul to the church. This small group will help you grow in your faith and apply biblical lessons to your life. This group is perfect for men who work in the evening or enjoy being up early.
Led by Bill Mellien (email)
The Lodge at Valleybrook
Tuesdays from 6:00-7:00AM
Ongoing
---
Life Recovery Group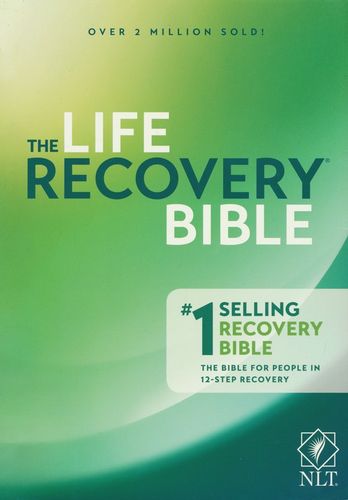 This group offers a biblical approach to overcome personal hurts, habits, and hang-ups. Together you will learn to recover from addictions or compulsions. You will grow in hope and God's love by learning to be reconciled with God and strengthen your faith in Jesus Christ.
Led by Christy Bowers (email)
The 410 Room at Valleybrook
Fridays from 7 - 8 PM
Ongoing
---