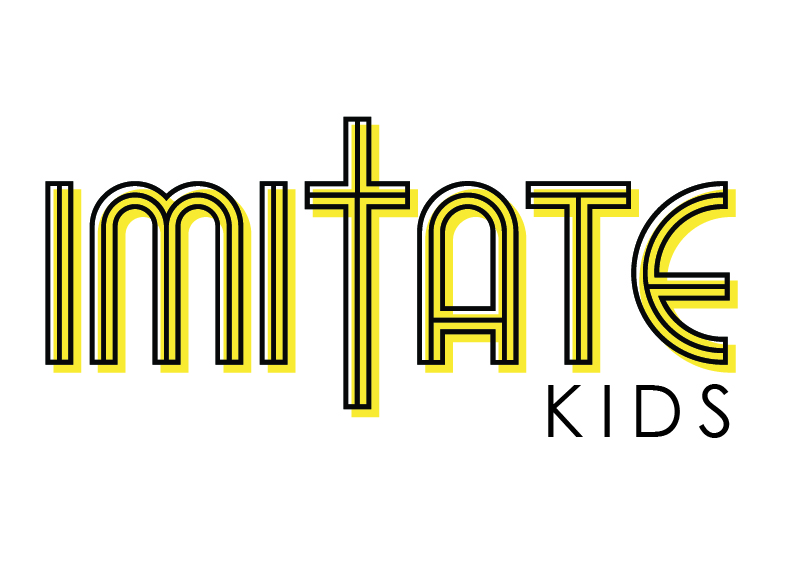 We are thrilled to come alongside your kids on Sunday mornings at Imitate Kids. Our K-5 students first check-in in the lobby and then join our worship gathering for the music portion of the service. Then, the host of the service dismisses the kids to meet their leader at the back of church and head across the street together for a special Imitate Kids gathering. At this gathering, the students pray together, sing together, dance together, study the Bible together, and build community together. Our Imitate Kids team is highly passionate and committed to journeying with the kids as they learn to follow Jesus!
VBS 2022
June 19 — June 23
5:30 — 8:00 PM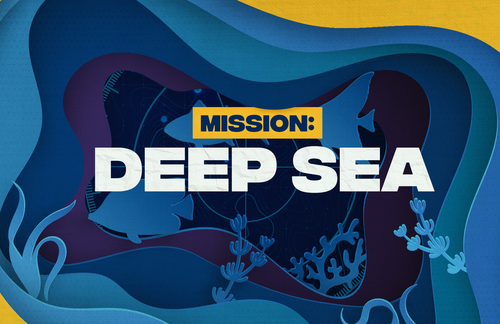 A crew of deep sea explorers from the Sea Exploration Agency are on a mission to explore the deepest depths of the ocean, in search of knowledge about its Creator — and you're invited too, as a SEA agent in training! As our crew travels deeper and deeper below the surface, experience the wonders of creation, face a few challenges, and discover that knowing our Creator doesn't require a special badge or a submarine. Our faith grows deeper when we spend time with God, spend time with others, use our gifts to serve, and share our stories of faith.
Register For VBS
Check-In
For your convenience, come on into our main lobby and look for the Imitate sign. Our check-in station volunteers will be glad to assist you. After the service, you can pick up your child through our secure check-out in The 410, which is the room attached to the main lobby. We think your kids are going love it just as much as ours do!
Cleanliness
Our spaces are kept clean for Sunday morning. Masks are optional, and snacks are also individually served. But with all this, the kids still get to sing, dance, learn, pray, and interact with their leaders and each other.
Curriculum
For curriculum we are using is Bible based and hands on. The kids are currently learning the different books of the Bible through reading, videos, songs, and crafts.
Online Lessons
For those who are doing virtual church, we recommend watching these kids videos from Orange. Simply click on their YouTube channel called "Parent Cue" and find the appropriate date and age group.
Kids Videos